A Fall clean-up marks the end of the blooming season of summer. Winter can create harsh conditions for plants, shrubs, and trees. Fall is the best time to protect your investment and property from the harsh conditions. Please contact us for a quote.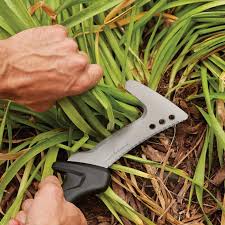 Branch & Lawn Debris Removal
It is essential for the health of your property to have a professional fall clean up performed. The flowerbeds, mulch beds, tree beds or elsewhere that require attention to your property. Fall cleaning is important and helps eliminate the accumulation of mold and fungal diseases and the compaction of the soil. In addition, we remove all leaves and debris that have found their way into stairwells and below decks as well as into the baseline of the property and the fence lines.
Vital for a healthy lawn, aeration is the solution for compacted soil. How often you should aerate your lawn depends on the soil conditions and the type of lawn. Late spring to early summer is the ideal time to aerate warm-season grasses. Fall is the best time for cool-season types.